We understand that buying or selling a home is more than just a transaction: it's a life-changing experience. That's why our team of highly-seasoned real estate professionals is dedicated to providing exceptional, personalized service for all of our clients. We take great pride in the relationships we build and always work relentlessly on the client's behalf to help them achieve their real estate goals.
Our team of experts represents the best and brightest in the industry, and we're always striving to lead the field in research, innovation, and consumer education. Today's buyers and sellers need a trusted resource that can guide them through the complex world of real estate. With our extensive knowledge and commitment to providing only the best and most timely information to our clients, we are your go-to source for real estate industry insight and advice.
Our Mission Statement:
Our philosophy is simple: Family and Clients come first. We pledge to be in constant communication with our clients, keeping them fully informed throughout the entire buying or selling process. We believe that if you're not left with an amazing experience, we haven't done our job. We don't measure success through achievements or awards, but through the satisfaction of our clients.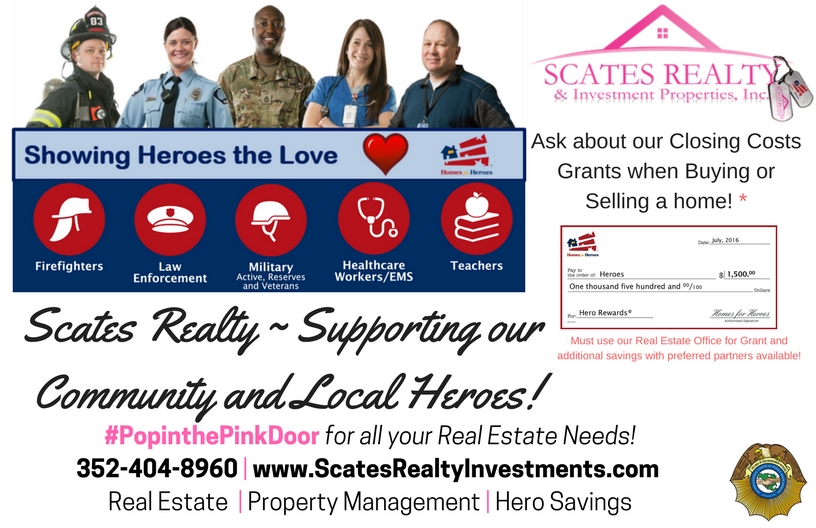 About Our Company
Scates Realty & Investment Properties is a "Full Service" Real Estate Brokerage. We have Specialty Teams that work with you and your family to make the most educated choice. We have an amazing Property Management Division that handles Long and Short Term and Vacation rentals using the most up to date technology and accounting.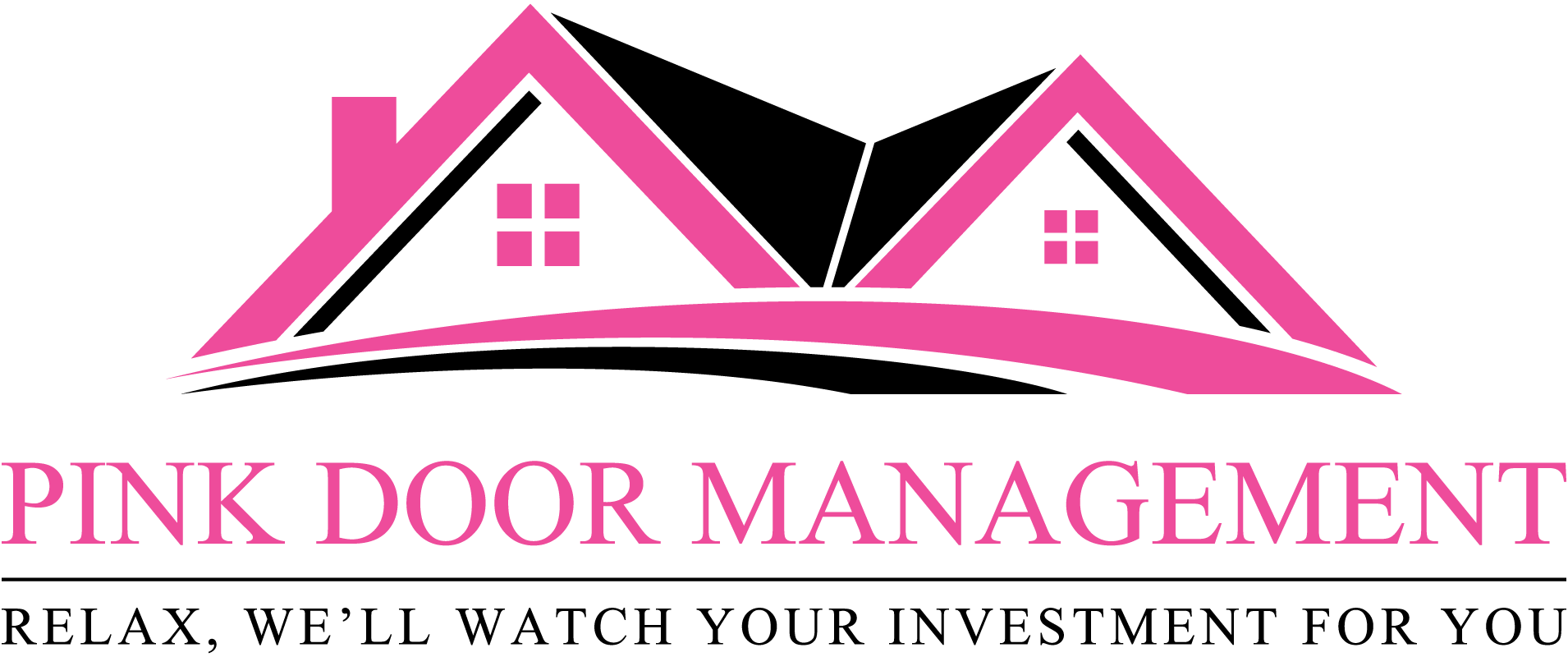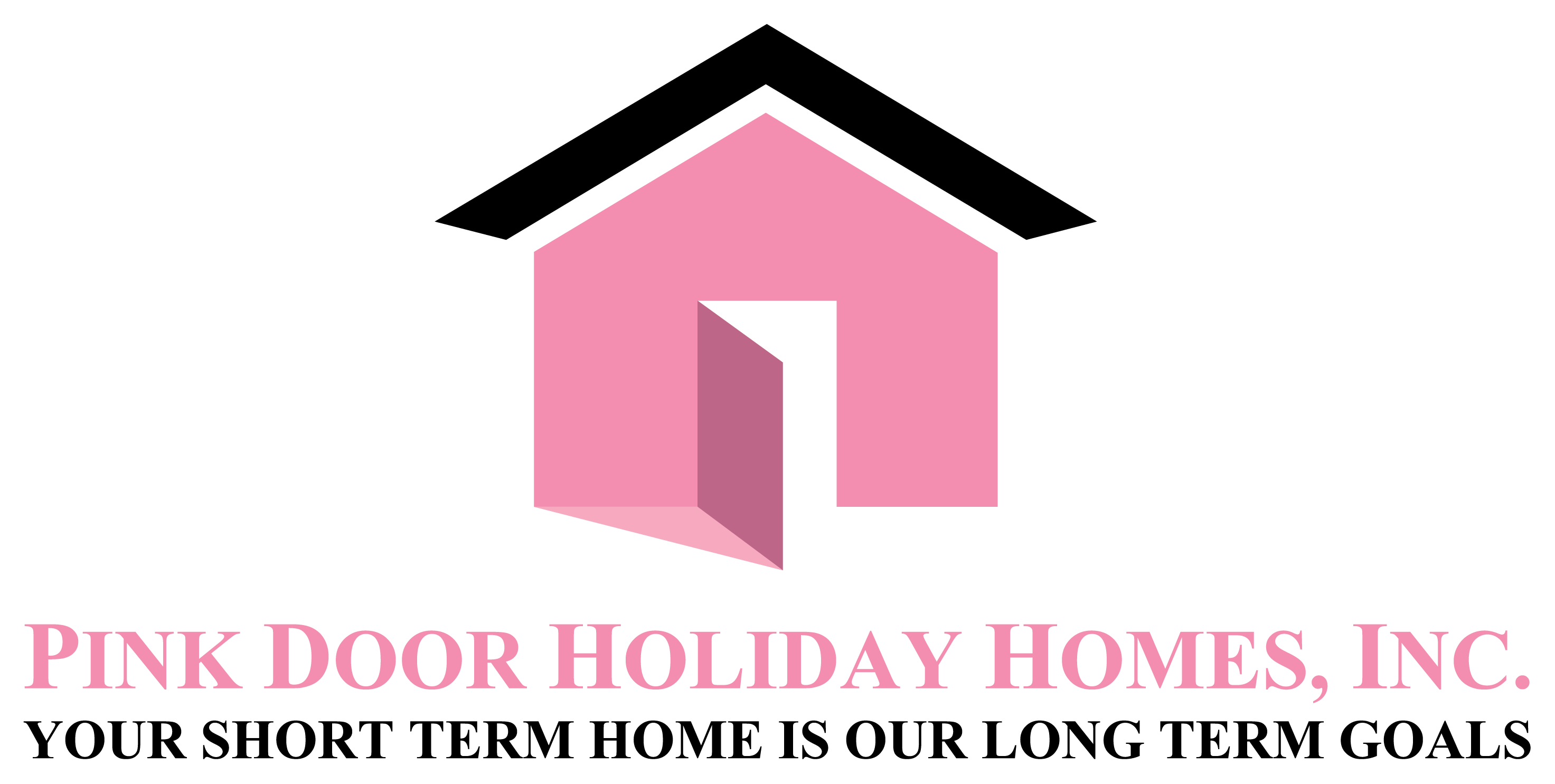 You will be confident with our Realtor Teams and Buisness Partners – we bring a level of customer service your family deserves with years of knowledge, continuing education, and skill. We use the latest marketing techniques and technologies available to market your listing or advance your investment portfolios. Our old school customer service makes buying or building a home easy on our clients. Our staff will guide you through buying a new home, the process of new construction, or a short sale.
Giving back to our community is an important part of our business, which is why we are so passionate about our "Pay it Forward" program – Real Estate Benefits
Our Office on top of the hill off highway 50 – just look for the white building with hot pink doors! Just a few minutes from Historic Downtown Clermont and our popular theme parks like – Walt Disney World, Universal Studios, Sea World, Legoland – plus only an hour from our famous beaches of the East & Gulf coasts.
Central Florida is the ideal location for families, retirees, vacationers and businesses. Ask one of our team members and we'll help you find that dream home or new construction option.
#PopInThePinkDoor™ and Experience Our Difference.
Our Team is Trained, Certified, and Exceeding Homeowners standards.
Our Vision Statement
Our vision is to consistently apply the proven concept of the Golden Rule and our clients see the difference. We accomplish this in the following ways:
Retaining professional real estate agents who are dedicated to their education and their clients

Supporting our clients in defining realistic real estate goals, and making that achievement possible

Providing professional guidance and ensuring our client's interests are always protected

Giving back to our community through our work and in our leisure time
Our organization stands on 8 principles to serve our clients best:
Teamwork

Education

Respect

Loyalty

Integrity

Professionalism

Responsibility

Out-of-the-box Mentality