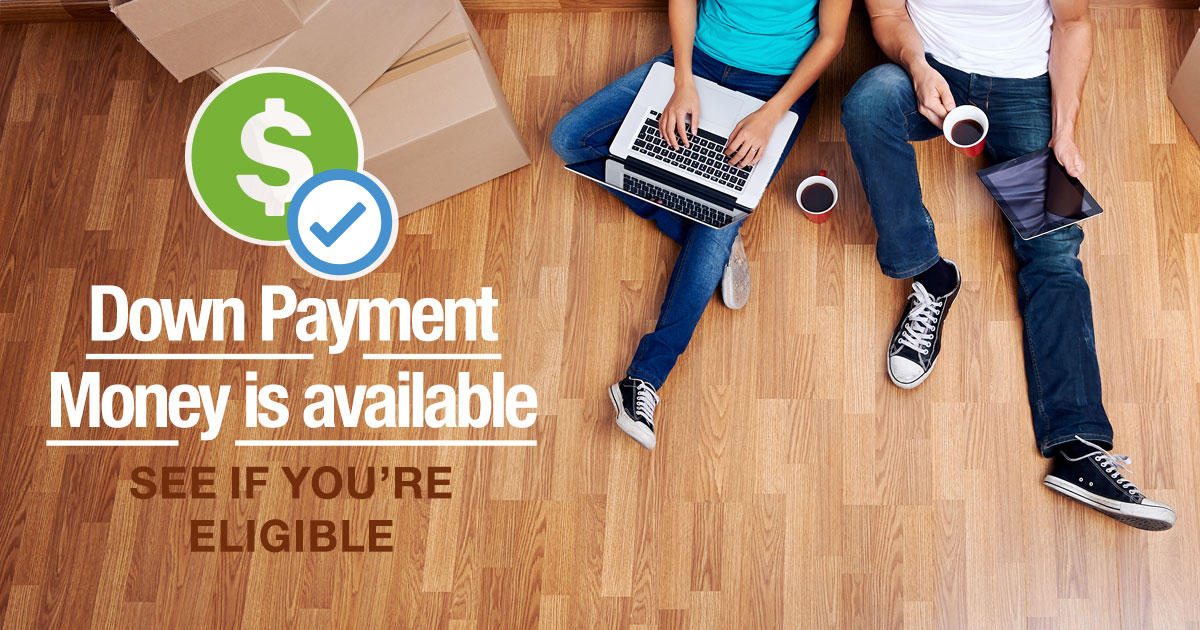 Down Payment money is out there. Let's find it!
Down payment programs can help you save on your down payment and buy sooner!

Let's work together to determine your options.
Down Payment Connect is a free tool that helps uncover homebuyer programs for down payment help, closing costs, tax credits and more.
How it works

Look for my Down Payment Connect Button
Click to find homebuyer programs in your area
Enter your household information.
Personalize your search to find all programs available base on your household characteristics.
Get your results.
Learn the number of programs ad amount of help that may be available to you. Request the full report to get all the details.
Contact us today to discover your options!
Eileen Scates – Scates Realty Team
(352) 404-8960
Info@ScatesRealtyInvestments.com
www.ScatesRealtyInvestments.com