Thank you for your interest in our management company!
We've received so many requests… so we've answered the call!
Scates Realty and Pink Door Holiday Homes are now partnered to provide you with Short Term Property Management and Vacation Rental Services!
We handle the management of Short-Term Vacation Rentals in Lake, Polk, Orange and Osceola Counties.
Our main locations are within the theme park corridor of Davenport, 4-Corners, Clermont, Kissimmee, Orlando.
Feel free to reach out to us for an informational into packet and list of our services.
As a full service, licensed brokerage, we also offer Home Watch and Long Term Management with our sister company, Pink Door Management, Inc.
Feel free to contact us regarding your Short Term or Vacation rental needs and we'd be happy to answer them for you.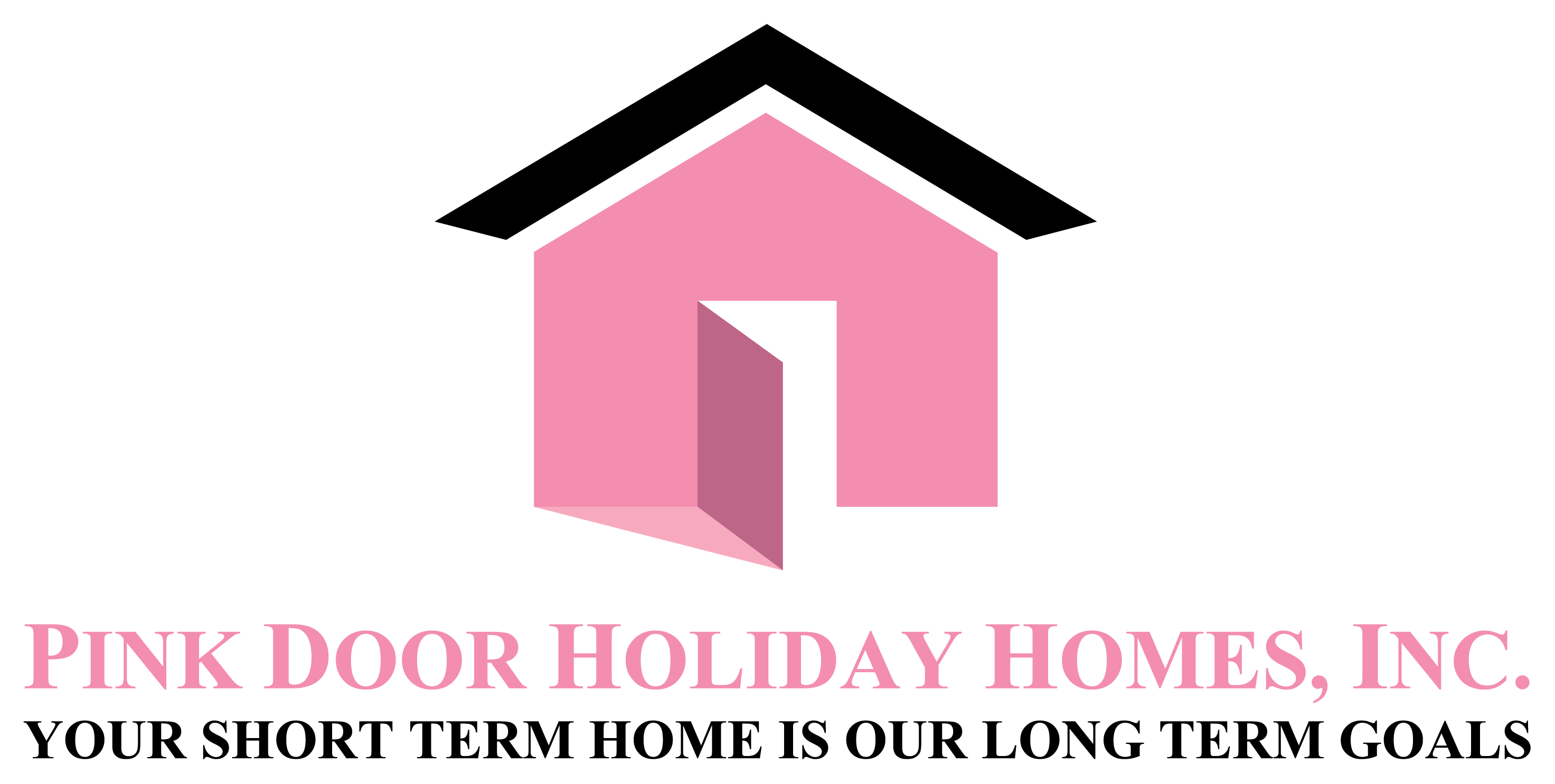 352-255-3704
Info@PinkDoorHolidayHomes.com
www.PinkDoorHolidayHomes.com