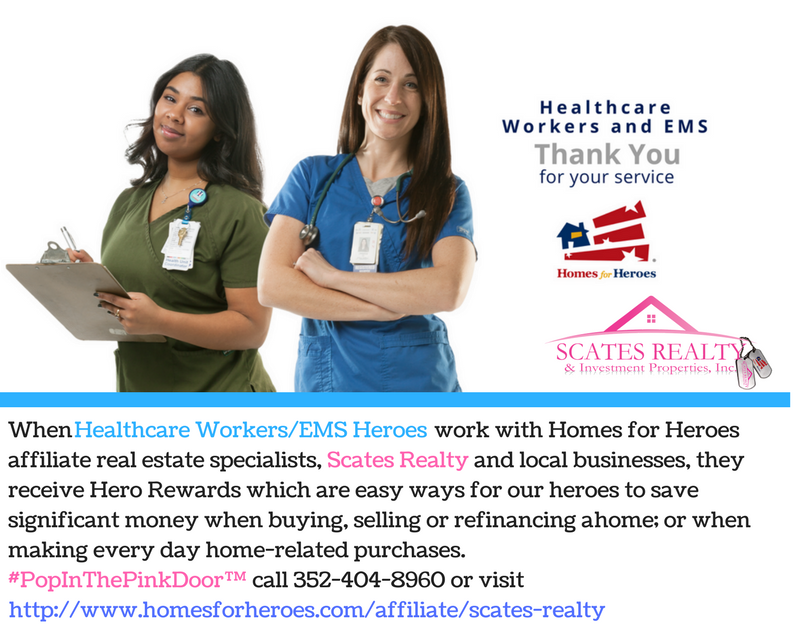 South Lake Hospital Heroes, You may qualify for benefits!
We are here to help you find the house of your dreams!
What is Homes for Heroes®?
Homes for Heroes, Inc. is the largest nationwide network of affiliate real estate specialists and local businesses committed to providing Hero Rewards, which are easy ways for firefighters, law enforcement, military (active, reserves and veterans), healthcare workers, EMS and teachers to save significant money on a home; and when they make every day home-related purchases. Hero Rewards is our way to say "Thank You."
What are Hero Rewards?
When heroes work with Homes for Heroes affiliate real estate specialists and local businesses, they receive Hero Rewards which are easy ways for our heroes to save significant money when buying, selling or refinancing a home; or when making every day home-related purchases.
What do Business Affiliates provide heroes?
Buy a home

and receive a check in the mail.

Sell a home

and receive reduced real estate service fees at closing from

Scates Realty Team

Refinance

a mortgage and receive reduced lending fees.

Local business affiliates provide special hero discounts too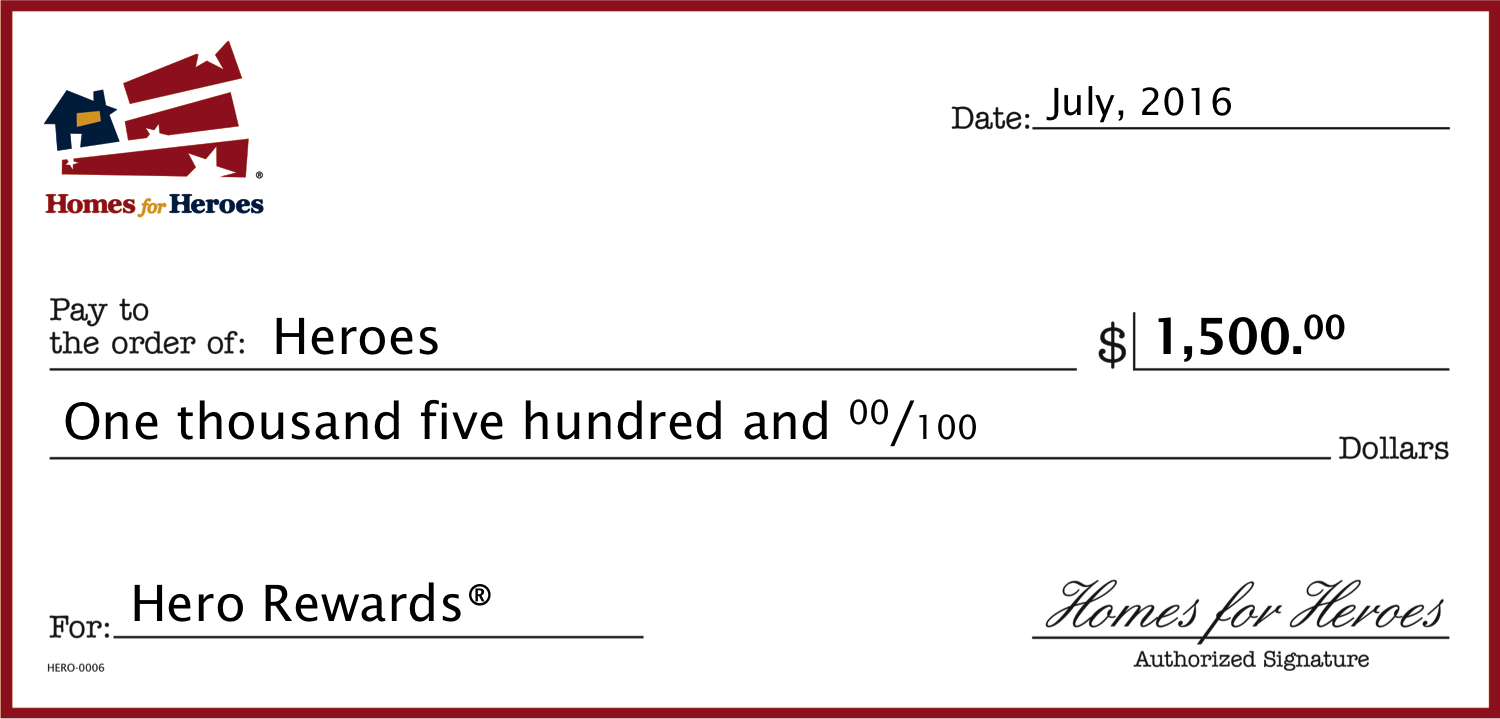 What do I do to receive my Hero Rewards?
Be a hero

(Teacher, Law Enforcement, Fire Fighter, Military/Veteran, EMS/Medical

Be registered

on

HomesForHeroes.com

Work with affiliate

Scates Realty Team throughout the purchase or sale process

What is the Homes for Heroes Foundation?
Every time a hero uses Homes for Heroes, they help other heroes in need. A portion of Homes for Heroes' earnings is donated to the Homes for Heroes Foundation, a nonprofit 501(c)(3) that provides assistance to heroes in need.
What's the best way to contact you?
Ø

Sign up at

http://www.homesforheroes.com/affiliate/scates-realty
Ø
(352) 404-8960
*Offer cannot be combined with any other credit or promotional offers. Includes all loan programs except State Bond Programs. Closing Credit available through Embrace Home Loans Maitland Branch Only. Expires 12/31/2018
Hero Rewards offers are limited and/or restricted in Alaska, Kansas, Louisiana, and Mississippi. You must be enrolled with Homes for Heroes and be represented at closing by a Homes for Heroes real estate affiliate to be eligible for Hero Rewards. Contact Homes for Heroes for further details.
Homes for Heroes® Inc. is a licensed real estate company in the state of Minnesota | ©2016 Homes for Heroes, All Rights Reserved. Homes for Heroes is a registered trademark. Any reproduction or redistribution in whole or in part without written permission is expressly prohibited by law.